Non avevo ancora parlato di Backtrack [1] su questo sito, visto che ieri è stata rilasciata la beta della versione 3 colgo l'occasione per presentarla a chi ancora non la conoscesse.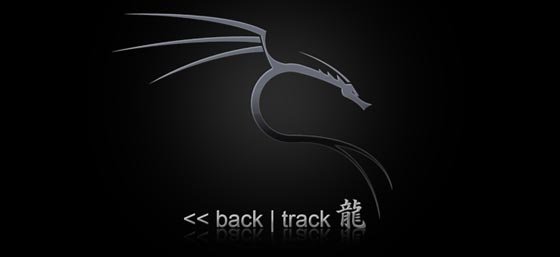 Backtrack [1] è il frutto di un progetto gratuito realizzato dalle menti di remote-exploit.org [2], si tratta di una distribuzione linux pensata e realizzata esclusivamente per il penetration testing.
Originariamente nata dalla fusione di due distribuzioni preesistenti (Auditor e Whax) è poi diventata un unico livecd [3] ed ora, nel suo terzo rilascio, è disponibile anche in una particolare versione [3] (ancora più ricca) per memorie USB. Gli strumenti inclusi e preinstallati in queste due versioni sono tra i migliori reperibili gratuitamente su internet, il team di remote-exploit.org [2] li ha scelti con cura minuziosa e bisogna ammettere che ha fatto un gran lavoro.
Tratto dal sito internet ufficiale
BackTrack is the result of merging the two innovative penetration testing live linux distributions Auditor and Whax. Backtrack provides a thorough pentesting environment which is bootable via CD, USB or the network (PXE). The tools are arranged in an intuitive manner, and cover most of the attack vectors. Complex environments are simplified, such as automatic Kismet configuration, one click Snort setup, precompiled Metasploit lorcon modules, etc. BackTrack has been dubbed the #1 Security Live CD by Insecure.org, and #36 overall.
Personalmente ritengo che questa terza versione sia ben riuscita, è molto curata e vi consiglio vivamente di scaricarla [3].
Per qualsiasi problema o curiosità fate riferimento al forum ufficiale [4], su di esso potrete trovare anche numerosissimi tutorial di vario genere.
Autore
Mirko Iodice
mirko -at- notageek (.dot) it